2022 Clinics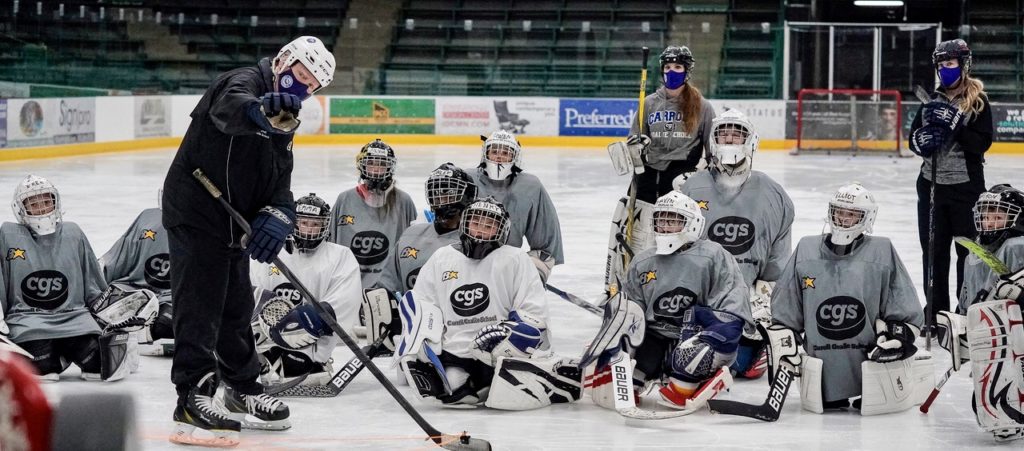 Welcome to the Carroll Goalie School where we have helped goalies improve their individual skills and achieve success between the pipes since 1995.
In 2022, we will be offering four programs – Intro to Goaltending, Intermediate Skills, Advanced Skills, and Tryout Tune-up. As usual, the clinics will be in June-September with ice times conveniently scheduled in the evenings and on weekends.
The clinics will be at six arenas in Minneapolis-St. Paul including Super Rink (Blaine), Eagan, Braemar (Edina), Richfield, St. Michael-Albertville and the TRIA Rink (St. Paul), practice home of the Minnesota Wild.
We will also be hosting two clinics (Intermediate Skills, Intro to Goaltending) at the new RecPlex in West Des Moines, Iowa.
Our 2022 schedule will be posted in early December.
For questions, send an email to info@carrollgs.com 
There are no camps at this time.
Check back soon!